Strategy and corporate finance
Generate value and competitive advantages through the implementation of a corporate finance strategy.
Contact us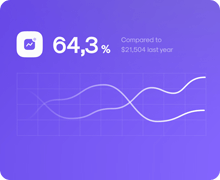 business strategy
To ensure value-creating growth, you not only need a good understanding of the evolution of the market, but also the creativity necessary to imagine your organization's path to success. All while mobilizing the resources and discipline necessary to realize your vision.
The 5 pillars on which we rely in the development of a successful strategy:
An ambitious but realistic strategy
A carefully managed portfolio of assets
Wise financial choices
A thorough understanding of your competitive advantages
A transformation plan to bring your ambitions to life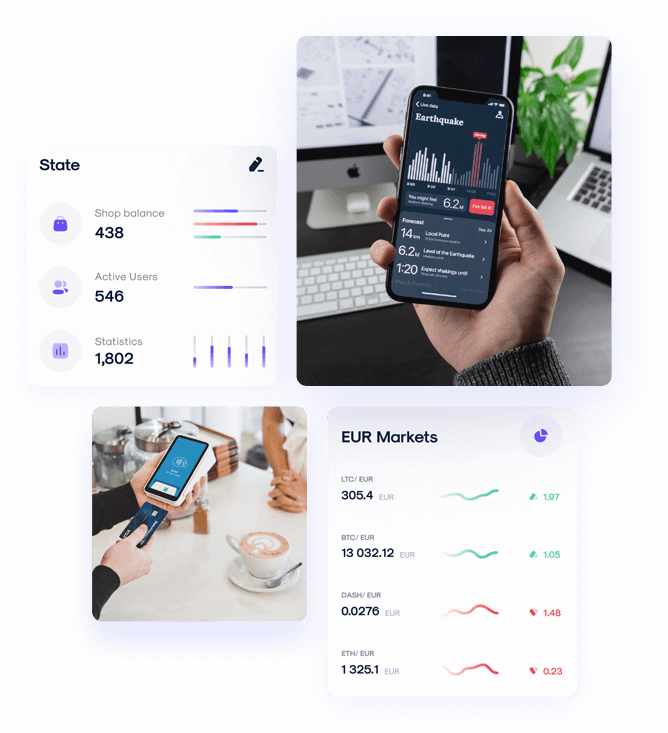 Performance management
Achieving great business results requires a high-level finance function and a strategy-aligned approach to financial management that creates and sustains a culture of performance.
Development of your business plan and budget control
Production of your dashboards and reporting
Analysis of your profitability and your margins
Control of the performance of procedures
Commercial performance and commercial strategies
Audit and commissioning plan implementation
Data management audit
Optimization of existing procedures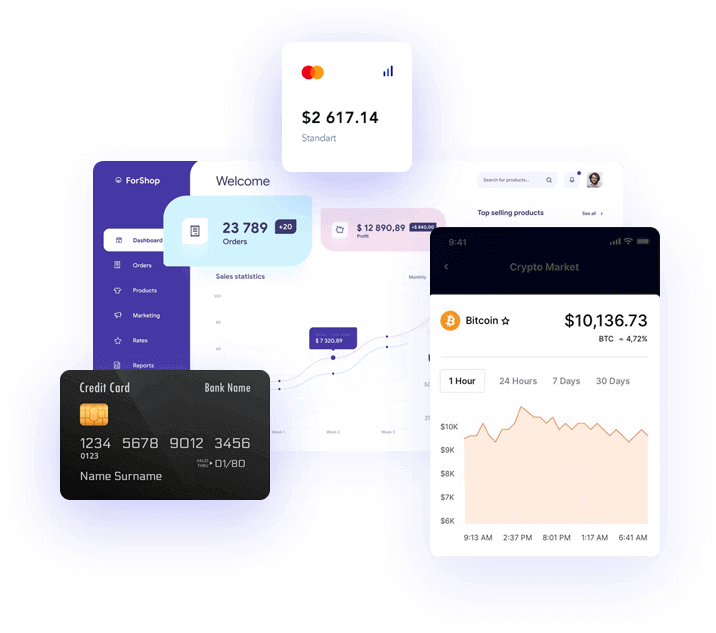 Advice to CFOs / DAFs
Our corporate finance consultants serve as advisors to CFOs/DAFs, as accountants or chartered accountants to small and medium-sized enterprises (SMEs).
Financial strategy
Automation of accounting tasks with expert support
Balance sheet management
Finance department operating model
Risk management
Crisis and recovery management