Let's create unique relationships with your customers together
We help you achieve sustainable organic growth by putting your customers at the heart of your business strategy.
Let's work together
Consumer knowledge
We support you in the analysis of your customers, their requests, conversations and social insights to identify a territory and the right levers to initiate your emergence.
To create value propositions and experiences that resonate with consumers, companies need to understand them and turn that vision into a competitive advantage. Silad helps clients prioritize their most important data, so they can optimize strategies for pricing, promotion, and more.
Sales channel strategy
Consumers can regularly change the way they get information before buying a product or service.
We help transform the Go To Market approach of businesses by integrating the tools, data and analytics that drive their business through marketing and sales strategy.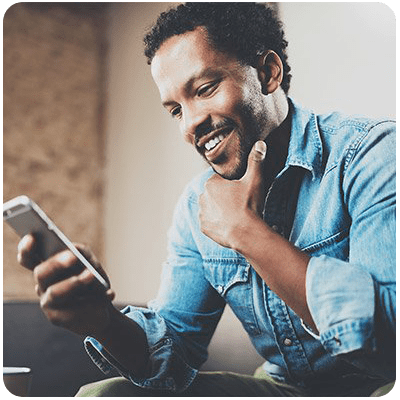 Franchise development
We support you in the development and animation of your brand
A franchise network development specialist accompanies you during all the important and strategic phases from the creation to the expansion of your brand.
Renegotiation of commercial leases
Coaching of salespeople
Network development and animation outsourcing
Skill developpement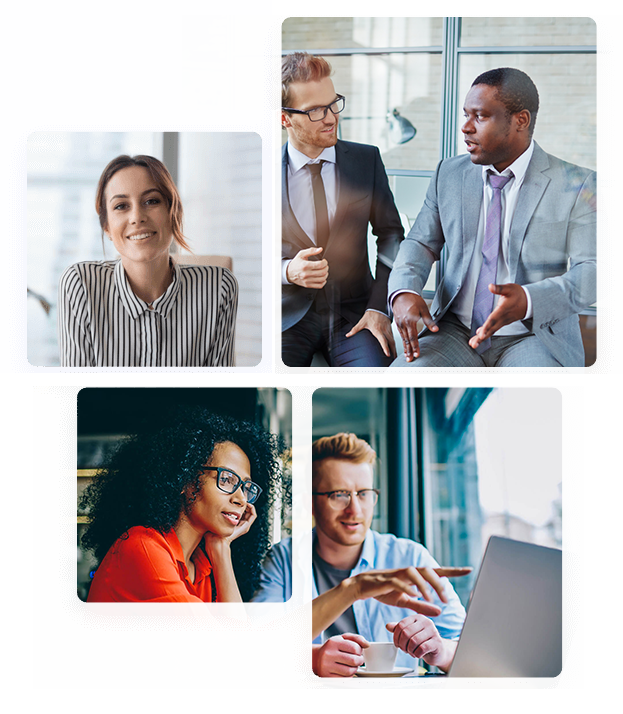 Ecommerce
More than ever, customers are living, playing, working and buying online.
We bring together marketing and business strategy, design and architecture, data and personalization, and execution to deliver excellence and value in e-commerce to our customers.