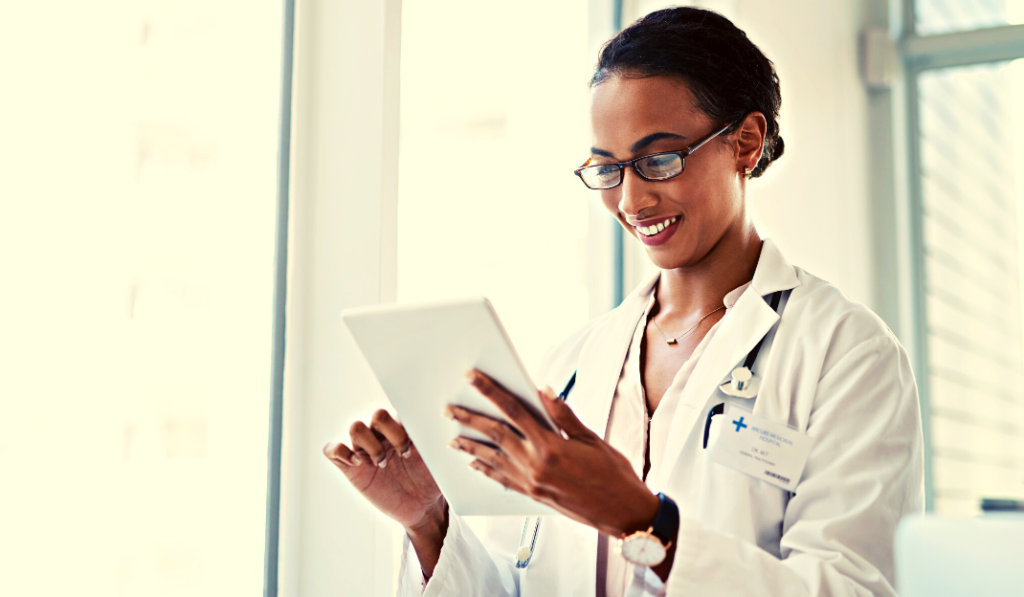 Healthcare facilities have come under increased spotlight in recent months as they play a vital role in managing this period of health crisis.
While poor working conditions have often been highlighted in recent years, these sectors can now count on digital tools to help improve the hospital chain. We will see in this article how digital transformation responds to the problems of the sector, by playing an important role in improving the stages of the patient and/or resident journey.
What are the challenges of a digital transformation in healthcare?
To provide a solution to medical deserts, hospital overcrowding, hospital discharges but also to meet the profitability challenges of private establishments such as clinics and nursing homes, many technologies have emerged.
Their common objective is to make life easier for both professionals and patients, without replacing the role of the medical profession.
Thus, these solutions will make it possible to:
Bringing caregivers and patients together
Enabling access to healthcare for as many people as possible
Improving care
Foster collaboration between departments
Create common knowledge bases
Limit social spending and achieve a financial balance capable of maintaining the current healthcare system
We will mention below some actors, carriers of existing technologies that meet the challenges of digital transformation.
Digital to streamline, coordinate and secure
The principle of digitization of health is based on the ability of these new tools to have a positive impact on the flows, coordination and safety of the care pathway.
Thus the development of e-reservation and telemedicine solutions are intended to contribute to relieving congestion in the hospital while optimizing the movement of patients who can access quality care regardless of their place of residence.
Real-time hospitalization mapping applications improve monitoring and care, as well as better responsiveness of the medical profession for easier collaboration between departments and experts.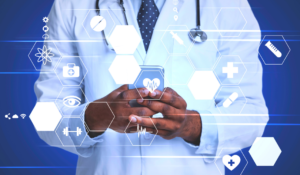 Other tools will make it possible to mobilize and coordinate the various actors (pharmacy, ambulances, nurses, carer, physiotherapist, attending physician, speech therapist, etc.) for care at the patient's home.
All of these tools will result in a significant reduction in healthcare costs .
Silad supports the digital transformation of the healthcare sector
We collaborate with health establishments in the West Indies and France, and implement all the means for the success of their digital transitions:
Audit, advice and support
Integration of solutions into existing digital infrastructures
Custom technology development
Ongoing support for the implementation of new uses
We ensure the operation, maintenance, performance and security of digital infrastructures thanks to our consultants and local partners
With our expertise in digital and technological engineering, our experts collaborate with the major establishments of the Antilles, on the most sensitive services: reception, emergency, nursing service, regional collaboration, patient service, security.
We rely on LAE and Yooli technologies to respond to these issues on behalf of the University Hospital of Guadeloupe and the Clinique Center Médico-Social de Basse Terre. By supporting Les Jardins de Belost, the EHPAD in Basse-Terre, we are making it easier to manage the accommodation needs of dependent people by bringing their relatives and the staff of the establishment closer together.
This is how Silad is positioning itself as a major player in the digital transformation of health in the West Indies.