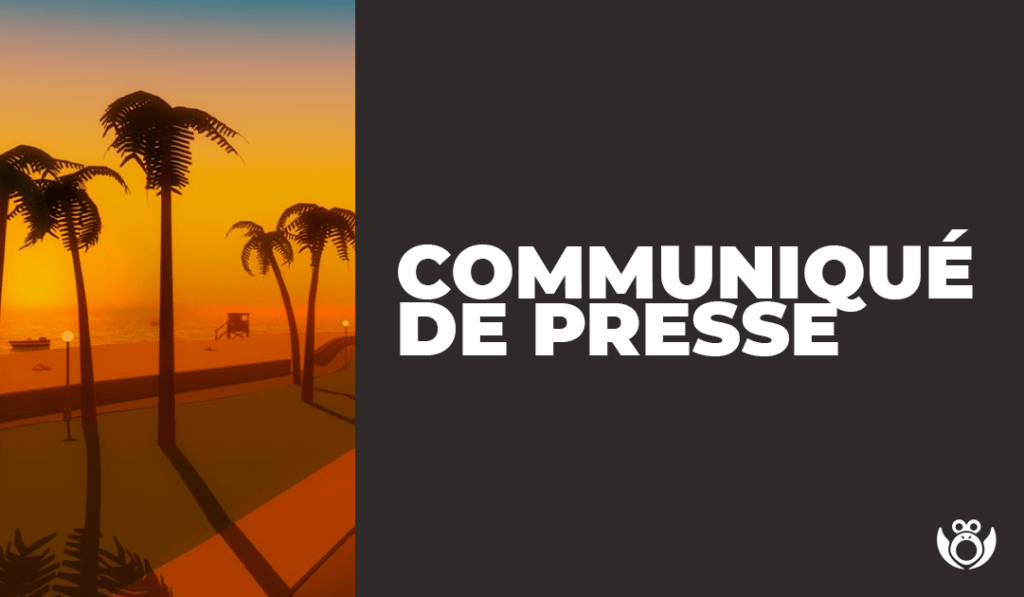 Silad announces today the arrival of Silsport on the Caribbean market.
"Despite a sporting potential that no longer needs to be demonstrated, we have identified many growth levers that are still inactive in a large majority of the sports organizations in our territories. Silsport will allow leagues and their clubs to gain financial autonomy, by maximizing all their sources of income. Whether for increasing memberships, dematerializing ticketing, optimizing sponsorship offers or online commerce, the cross-functional service offer makes Silsport a major player in the sports market in the Antilles-Guyana.
Despite the fragility of the Caribbean structures, we are convinced that our initiative will be welcomed by the most ambitious leaders. »
Silsport is a consultancy for business destinations and a multi-service solution for sports organisations. The solution is already used by more than 40 clubs and leagues in France and the United Kingdom.
Silsport is an entity of Sil Universe (SIL SAS).
Summary of the main features of Silsport Solution:
– Commercial management and advice
– CRM (Customer Relationship Management)
Press contact
Laurent Erembert
lerembert@silad.co