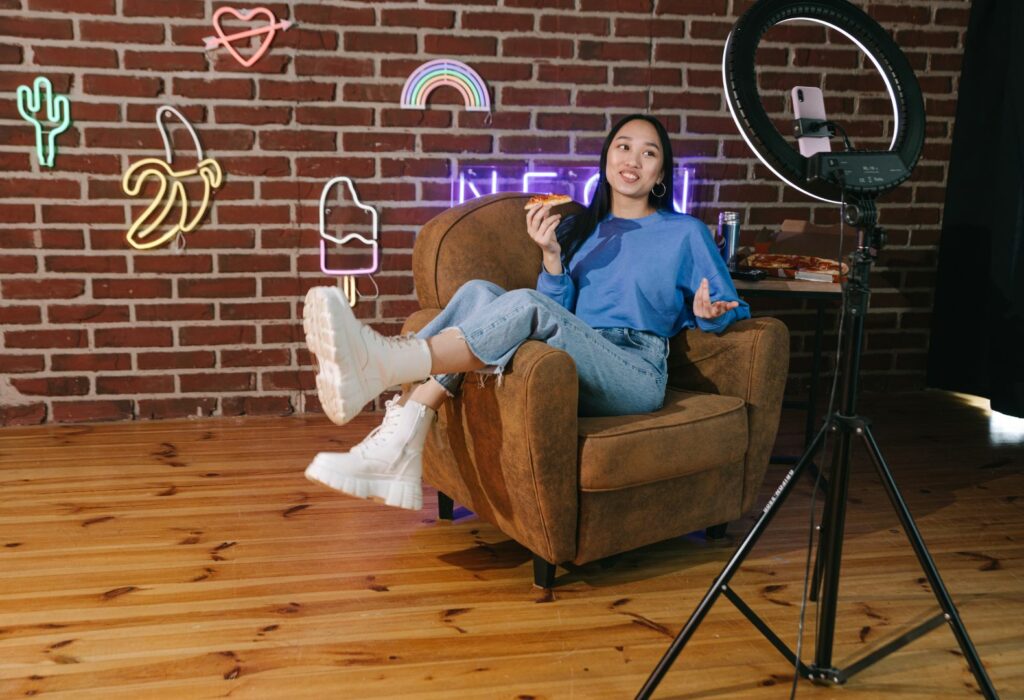 At the start of 2023, we offer you a new overview of the latest trends in digital marketing for e-commerce companies. Whether you sell from your own e-commerce site or from a marketplace (Amazon, Silpay, Cdiscount, etc.), the nerve of the sale of your product or service will remain its visibility. It is therefore essential to know how to go about it in 2023 to reach your customers on digital.
Using our assistant Youri-ChatGPT, we have made you a summary of good practices that will allow you to triple your turnover... No, it's a joke (bad ????). These best practices are only tools that will bear fruit according to your level of execution.
The video continues its dominance
Videos have become an essential digital marketing tool for businesses of all sizes. Consumers are often more likely to watch video than read text. Video can be used to tell a story, showcase products, customer testimonials, tutorials, behind the scenes and more. Its use will have the potential to help you build brand awareness, increase traffic to your website, and also improve engagement with your audiences on social media. With the rise of TikTok, the success of Instagram Reels as well as Youtube Shorts, businesses have more and more opportunities to reach a younger and more diverse audience.

The democratization of artificial intelligence (AI) and machine learning (automatic learning)
AI and machine learning technologies offer exciting and mind-blowing opportunities for digital marketers. These tools can be used to improve the personalization of advertising based on user demographic and behavioral data, to automate content creation processes, to optimize real-time advertising campaigns, to identify trends and opportunities????, and to improve user experience. AI-powered chatbots are also increasingly being used to provide real-time customer support to improve customer satisfaction.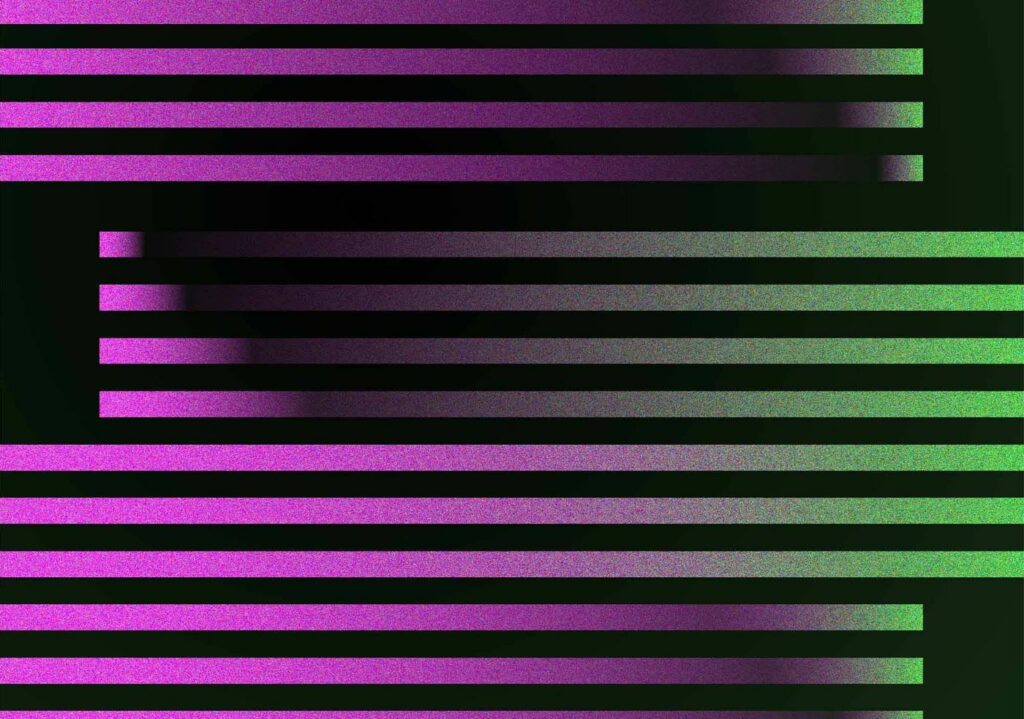 Influencer marketing, a powerful lever
Influencer marketing continues to grow in popularity. Companies have understood the power of social media and the importance of engaging an audience. Influencers have this power to make companies benefit from the sympathy capital and the trust they generate among their subscribers. It's with sponsored content, product recommendations, event attendances and more that your business will be able to see an influencer's impact on their online business. Your business should, however, be aware of the importance of transparency when working with influencers, ensuring that sponsored posts are clearly identified as such. Our influencer marketing solution will allow you to target the right influencers to reach your customers.
E-commerce still growing
Online shopping continues to grow in popularity, so businesses that haven't yet invested in e-commerce are sure to miss out on opportunities. The reason for this absence online is very often due to the investments related to the creation and management of an online store. Our free Silpay solution allows you to create your e-business in less than 24 hours, to sell products and/or services online .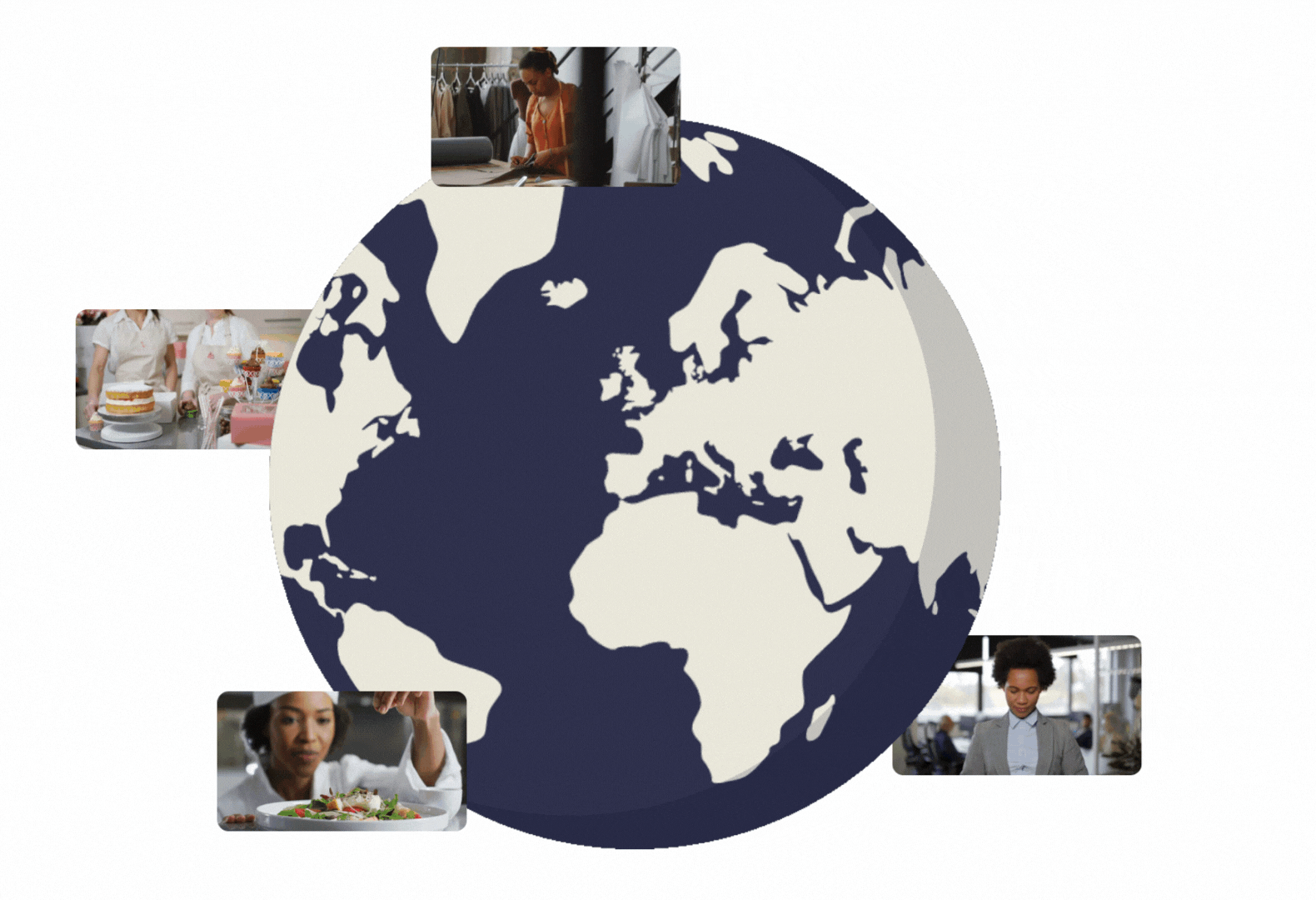 To conclude, we will say that digital marketing trends continue to evolve rapidly while reinforcing proven practices in 2022. Staying up to date on the latest trends is essential to performing online. So, the ones mentioned above are some of the key trends to watch in 2023 and beyond.
Youri-ChatGPT???? and I thank you for reading and see you very soon.