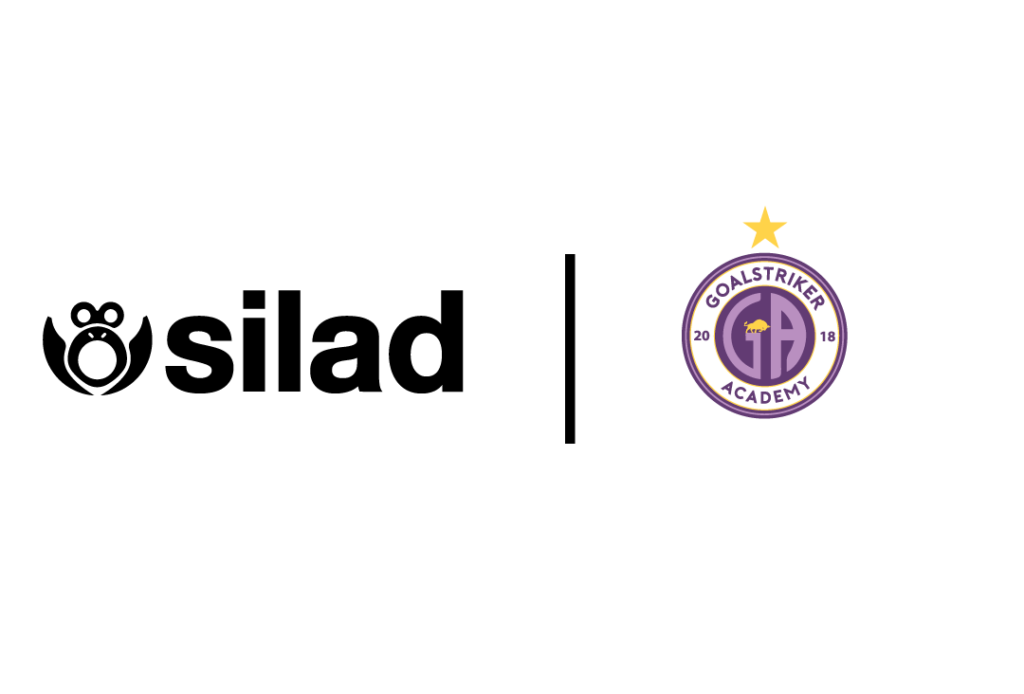 We are very honored to have been chosen by the Goalstriker Academy for the digital management of its registrations and also for the development of its brand in London and in the Caribbean.
Established in the United Kingdom since 2018, Laurent Silvestre's football academy has carved out a place for itself in the London training market. By offering a wide range of sections (11-a-side football, Futsal, eSport, Goalkeeper school), the structure quickly showed that it was oriented towards innovation by creating a program specializing in the culture of dribbling and 1 on 1.
The Goalstriker Academy is today confirming its appetite for innovation and technology, calling on Silad's solutions and services to accelerate its growth.

We are more than ever ready to take up this challenge!