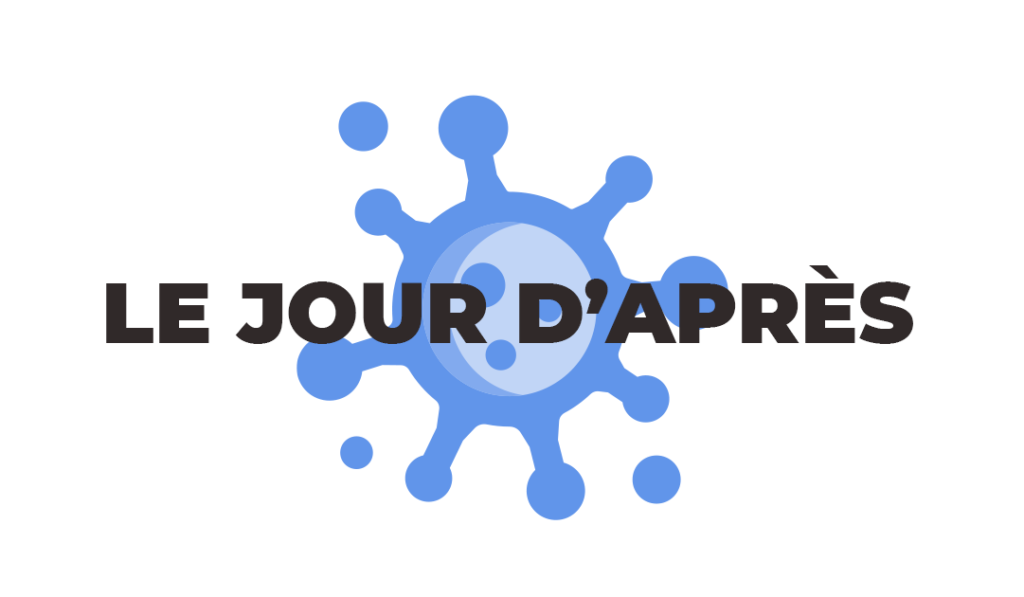 After having made the difficult decision to cancel your event, time passes and you now want to protect your organization from external hazards (weather, health emergency, social movement) that may prevent you from bringing people together. It is now essential for you to be able to decline your physical events into virtual events.
These days, we're fortunate to have a plethora of tools and technologies to facilitate virtual gatherings, from Google Hangouts and Zoom to virtual lounges and live streaming on social media. But before you can decide which tool to use, it is essential to define a solid plan to take your event from the real to the virtual.
In this article, we'll help you think about the big questions you'll need to answer when you reconfigure your event for an online audience.
What is the essential value that your event brings to its audience?
This is a paramount question, so let's break it down. It helps to think about how you define your event. Does it fall into one of these categories?
Entertainment
Living room
Community
Physical goods
Formation
Workshop
For example, if you are organizing community events, your value might be bringing people together around a common cause or interest. If your business sells physical goods, your value will be in providing people with a particular item that they need or want.
Your organization can be defined in several or different categories depending on the time. So don't worry about restricting your criteria too much when setting your value. Just use it as an essential point highlight to highlight the benefits you provide to your audience. Whether you are hosting an event in person or on the internet, your value remains your north star. It's what you want people to take away from the experience, no matter where they are attending your event.
How does your value translate virtually?
There is no one-size-fits-all solution for hosting virtual events, so this is where we start to get into the nitty-gritty of what your own event might look like after you upload it. . When evaluating your options, keep your value first. Use this value to guide your decisions on how to run your virtual event.
Here are some specific examples to help you take action:
Entertainment:
One group was planning to perform in a performance hall, but the event was canceled. Faced with the unwavering support of the participants, he decides to broadcast his concert live privately on Instagram. Members of the public still enjoy the privilege of witnessing a live performance as well as that of connecting with other fans through Instagram's live chat feature.
Salon:
The organizer of the international environmental fair offers virtual access to all participants who wish to limit their carbon footprint by attending the event from their homes. The organizer thus creates his virtual show with EVA technology, which allows him to ensure the values promised to exhibitors, that is to say: present their offers, generate qualified leads and interact with their targets.
Training:
A Spanish course for students must be held each week at an international business school. The instructor delivers their course online using live or recorded lectures delivered through a webinar app. It also creates a Slack channel where students can discuss the week's homework and ask their questions. This experience allowed him to demonstrate his ability to teach a new skill in a collaborative environment.
Community:
A parent group usually meets at a local cafe every Monday. Since the café closed, the group has been holding a weekly private meeting via Zoom and the organizer is preparing ice cream questions to start the conversation.
Physical goods:
A local interior design store decides to close its doors. The owners want to run a flash sale through their online store and Instagram, where shoppers can acquire the products on a first come, first served basis. Buyers always get the local shopping experience they want, but this time online.
Workshop:
A local bank planned to host a face-to-face tax workshop, where participants would learn how to complete their tax return forms. The organizers decide to switch to a webinar format, using a pre-recorded presentation, and then open up to questions from the audience at the end. They keep their promise to provide valuable information and answer specific questions from participants.
What tools do you need?
There are tons of apps and tools for setting up video calls, webinars, creating virtual rooms, and collaborating remotely. We will be sharing resources with you on the Silad blog shortly, to get a full overview of the options available .
If your needs are simple enough, you can probably get by with a free tool like Google Hangouts, Facetime, or live streaming to social media platforms like Facebook and Instagram. If you host a lot of events and need extra functionality, look for paid tools like GoToMeeting / GoToWebinar, In Person Virtual, My Virtual Room, or Adobe Connect.
A longer design but ready for the transition.
We are fortunate to live in an age where it is easier than ever to connect through our screens, but moving to a virtual event is a challenge nonetheless. Some outside factors, like COVID-19 today, are forcing us to completely rethink the events we used to have face to face. We have to accept it without forgetting to be patient with ourselves, doing our best to be ready to react in case of unforeseen circumstances.
In the meantime, the Silad team supports you. Please do not hesitate to contact us if we can help you, or if you would like to know more about our online ticketing, registration management and sponsorship solution .